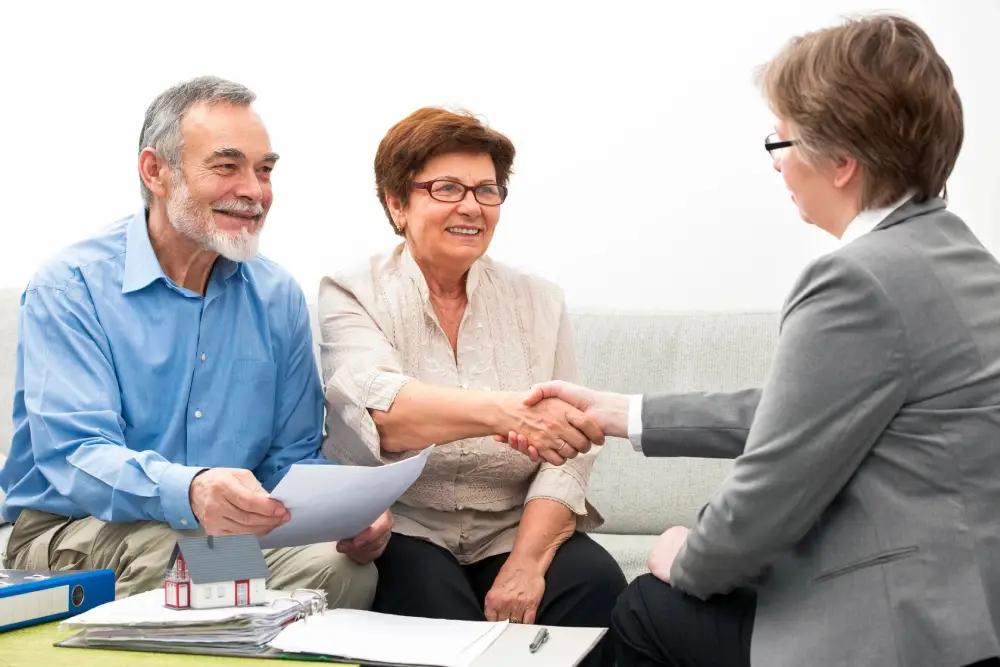 Providing Reasonable Housing
and Investment Loans
Liberty Bridge Financial is a local neighborhood mortgage lending firm that offers a wide variety of loans to clients. The loan programs we offer can suit the different needs of different clients depending on their goals.
FHA is a great program for first-time home-buyers! A Federal Housing Administration (FHA) mortgage allows borrowers to finance homes with down payments as low as 3.5%. This option often suits those who may not have saved enough for a larger down payment and accept a lower credit-score than a traditional conventional mortgage would.
Get That Home You've Always Wanted!
We are here to help. Contact Liberty Bridge Financial today and let us help you find the best mortgage plan that will best suit your needs.