Crossing Over to
Your Dreams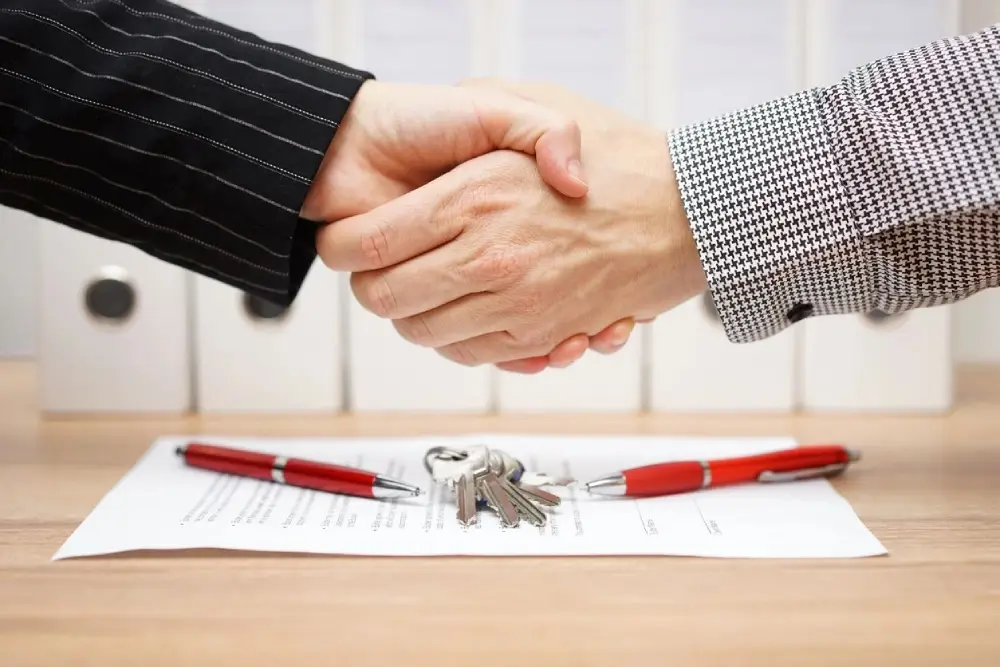 Helping Clients
With Their Home Finances
Liberty Bridge Financial in Whittier, California prides itself in being a reliable company that can provide clients with well-suited mortgage lending plans that fit their unique needs.
Planning On Buying Real Estate?
Let our team bring you the very best home buying experience. Contact us to get a cost-effective and affordable loan program that benefits you the most.
We have a wide network of investors that allows us to find many different sources for financing, allowing you to finally purchase the home of your dreams. Our unique company culture also holds together a team of professionals with an unwavering dedication to help your family achieve your mortgage goals at reasonable prices.
Get Finances for Your Dream Home Purchase
Reach out to us if you have any questions, concerns, or requests for quotations and we will get back to you at the soonest possible time. We look forward to working with you!