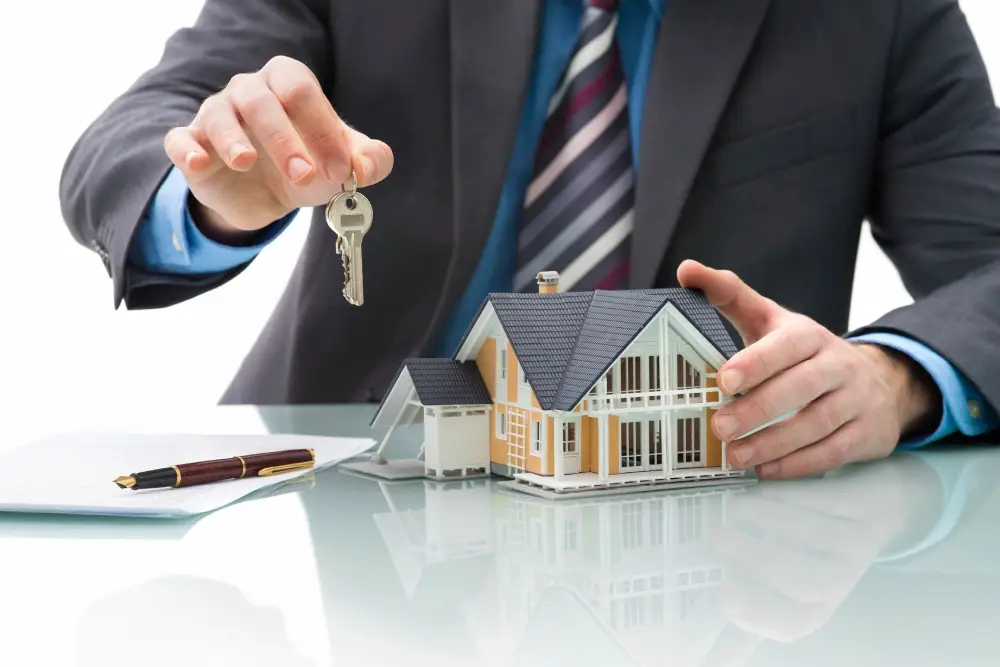 Professional Mortgage Lender
and Refinancing Firm
Liberty Bridge Financial is a neighborhood mortgage lender located in Whittier, California. We aim to help you find an affordable loan program that will suit your needs and benefit you the most.
Our company is built on our core values of integrity, honesty, and reliability. By providing the highest quality of service, we have built lifelong relationships with our community and received ecstatic reviews from our clients, who have referred to us as acquired family and friends.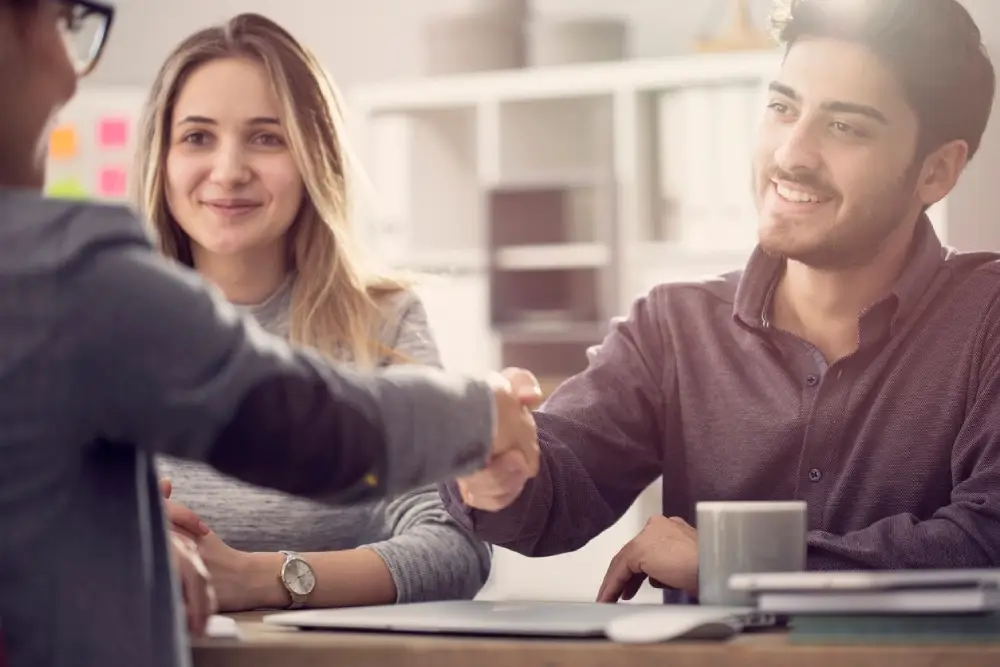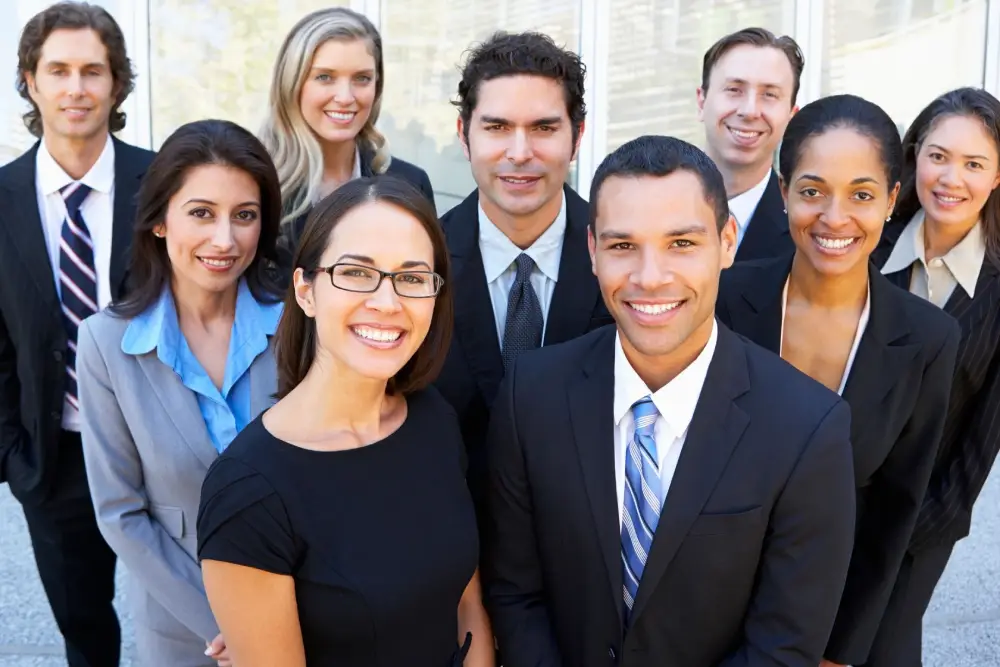 Our team of talented individuals is committed to giving you the best home buying experience. Our company also fosters a unique culture of unwavering dedication to help families achieve their dreams of home ownership.
We Are a Mortgage Lender Like No Other
We understand the impact that our services can bring to the communities we serve and work with. Reach out to us and get personalized loan programs and refinancing plans that are suited to your unique needs and preferences.